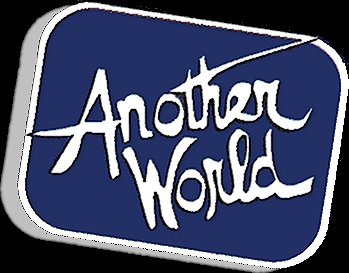 David Hedison wasn't too thrilled when he had to grow a beard for his role as Spencer. When he first joined the show, David [wanted] to be clean-shaven. But he felt he didn't look old enough to pass as the father of a silver haired Dack Rambo, so he [grew] the beard to make himself look older. [By the time] Dack left the show, and was replaced by the more youthful Mark Pinter, David had grown fond of his chin-whiskers and he kept the beard for his entire run of the show.

"I was lucky. [My first day] I only had three lines. That was good. You just have to work very hard. There is very little social life for me now. I need this time to think about this part, to concentrate on it totally.
Spencer is spoiled and wants his own way. He has worked from the bottom up, wheeling and dealing. There is something about him I really like, he's a good person, [despite] his problems with his son, Ryan."
David Hedison 1991


When David Hedison appears, the [television] screen is filled with undeniable presence. [His] colorful acting background makes him a great asset [to] Another World. David gives the role of Spencer Harrison an added zest and appeal. His years of acting have given him the chance to work with [many] different ensemble players before, but nothing more grueling and satisfying than the demanding pace daytime actors work at.
--- Lucille Giordiano 1991


Dack Rambo as Grant (Spencer's eldest son) and Carmen Duncan as Iris, (Spencer's lover), two major players in the first six months of the Spencer Harrison storyline.
"David doesn't look at the soap genre with any arrogance," confirms Paul Michael Valley, who plays Hedison's rebellious cop son, Ryan. "He knows his craft and takes pride in being an actor, which makes him fantastic to work with. I'm psyched to have a father and explore the different facets of Ryan's and Spencer's relationship."