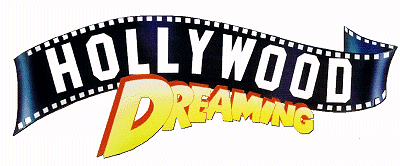 Starring
Ben Glass - Alec Carroll
Natasha Kautsky - Julie

Featuring
Zsa Zsa Gabor - Herself
David Hedison - Frank Wheeler
Orson Bean - Arthur Fitzgerald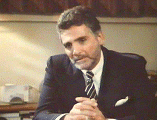 HOLLYWOOD DREAMING (1986)

Premiered at Houston Film Festival as Smart Alec.
Released directly to video as Hollywood Dreaming.
Also released as Movie Maker.
Alec Carroll works as a crewmember on music videos. In his spare time, he writes screenplay. He creates a screenplay that will be the star vehicle for his love, dancer Julie. Now all he has to do is find enough investors. Now he finds himself conniving, romancing and networking among Hollywood's richest eccentrics in ways that that would be completely unbelievable if he added them to his screenplay!

David plays film producer Frank Wheeler. Alec sneaks into Wheeler's office under false pretenses only to discover that not only doesn't Wheeler want to hear his film pitch, Wheeler has a nasty temper about being duped.

Although principal photography was shot in LA, financing was raised in Houston with University of Houston graduate Ben Glass in the lead. Smart Alec was a low-budget film, under $1 million, and the investors went on record as hoping the film would encourage more Texas participation on low-budget flicks.